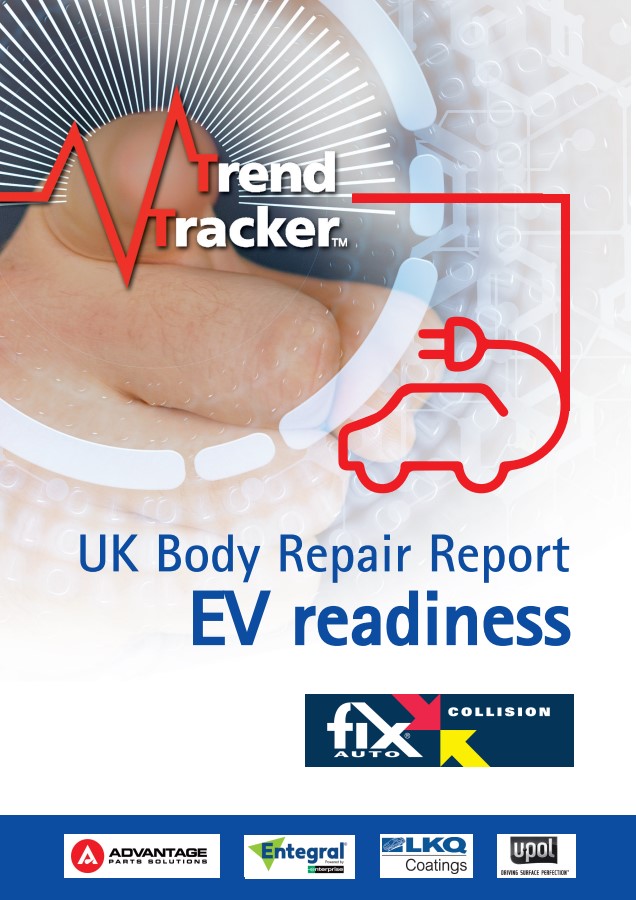 In recent years, electric, hybrid and alternative fuelled vehicles have been a major talking point for the industry and the world population. As the world aims to reduce its impact of carbon usage, in many areas, the need to create sustainable transport and mobility has never been more poignant. This snapshot report will aim to provide a high-level overview of the accelerators and diminishers to the rise of electric vehicles. Understanding this from an industry perspective, academic sources and (importantly) the views of consumers. We have brought together expert opinions from leading industry representatives, the exclusive outcomes of two major surveys conducted in collaboration with Consumer Intelligence (public) and ARC360 / NBRA (Repair Industry) and various data sources from desktop research conducted in recent months on the industry's hottest topic.
Our internationally recognised report is of interest to: • motor insurance companies, vehicle manufacturers, bodyshop networks, bodyshop groups, paint and distribution companies plus other product manufacturers within the supply chain, trade bodies and media.
The EV Readiness Report is £395+VAT.

Need to be Invoiced?
If you would prefer to be invoiced directly for one of our Report packages please send us an email via our contact form:
PLEASE NOTE: The electronic PDF version of your package will be sent to you within 24 hours.