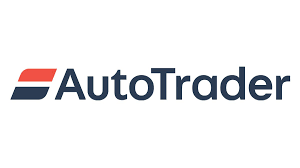 25 March 2021
Car price growth has remained strong into March, according to the latest data from Auto Trader.
A continued used car year-on-year increase on like-for-like basis, marking 44 weeks of consecutive price growth.
Retailers trading at c90% of typical volume levels, up from 80% in February and 60-70% in January with advert views being up 21% .
Just as our recent repair volume prediction did, they suggest comparing to 2019 as a baseline, given the emerging COVID-19 impact we saw at the start of 2020, on this basis visits are up 24% in the first weeks of March vs. 2019.