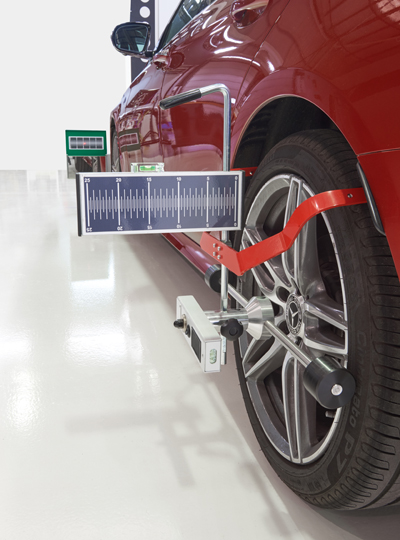 1 February 2021
Insurance Post, in association with National Windscreens, has published an article on Advanced Driver Assistance Systems (ADAS) looking into how the private and commercial motor market specialists are keeping up with the fast-moving technology.
The article found that the majority of those surveyed (58%) said they believed ADAS had not affected the price of motor premiums, however 18% said they had pushed premiums up by between 1% and 5%. On the other side of the fence, 10% said ADAS technologies had reduced premiums by 1% and 5%.
According to the survey 56% of those asked said 0% to 20% of the vehicles they insured were Adas enabled. A further 30% said the proportion of their book with the technology was between 20% and 40%.
82% of those responding to a survey stated they were beginning to see the benefits of ADAS as motor claims numbers had currently reduced by between 1% to 5% and when looking ahead, it is respondents expected to see large reductions in the number of claims.
The full article can be viewed here.