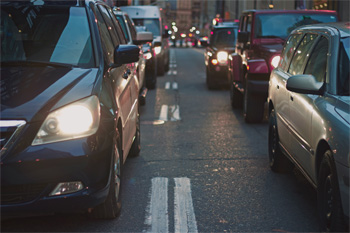 22 April 2021
Following the ARC360 webinar yesterday, ARC360 have produced this article 'Reasons to be Cheerful'  .
Here at Trend Tracker we have been asking bodyshops several questions about how they have been impacted by Covid-19 and how they are positioned as we now emerge from the third lockdown. The webinar was an opportunity to share some of this feedback and discuss the market factors at play as we emerge as an industry from periods of lockdown.
Some fascinating insights and some good discussion about some of the topical issues the bodyshops industry are facing, as well as our latest views on where repair volumes will land in forthcoming months.
ARC360 have also sharing our slides and an opportunity to register interest in the wider report forthcoming to obtain a 25% discount, the report is coming together well with input from our partners, notably Consumer Intelligence, Audatex and SMMT as well as many other smaller contributions.  A comprehensive summary of the impacts across the industry and the trends emerging from this Covid-19 year.