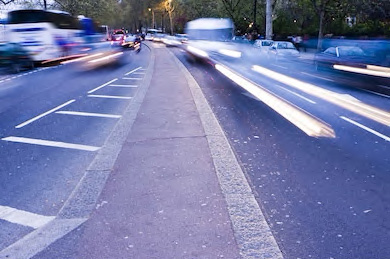 5 October 2020
Whilst telematics data compiled by RAC Insurance has shown weekday rush hour car traffic back to pre-lockdown levels, ONS figures indicate that with many people still working from home it's not commuters causing the congestion but people dropping children off at schools and nurseries between 8am and 9am and collecting them at the other end of the day.
RAC Insurance spokesperson Rod Dennis said that while schools reopening was always going to lead to a rise in vehicle traffic, the size of the increase indicates that such traffic contributes far more to the 8-9am rush hour window than commuters; ONS data indicates that between a fifth and a third of the UK workforce is still working remotely.
The million-dollar question, of course, is what happens next and whether morning road traffic continues to rise in the autumn, or whether it stays at the sort of levels we're seeing now. The rising number of coronavirus cases, together with the introduction of local lockdowns and the threat of new nationwide restrictions, may also have an impact on people's willingness to return to public transport.
While there are a huge number of possible scenarios that have the potential to change our travel habits, what does appear clear is that millions of us will continue to rely on the car for completing the journeys we have to make.
Apple's mobility data also suggests that road traffic volumes have returned to pre-Covid levels, however Mark Bull, director of Trend Tracker, highlights the fact of this increase not being directly correlated to motor claims incidents or accident repair volumes, which remain approximately 30% lower than anticipated.