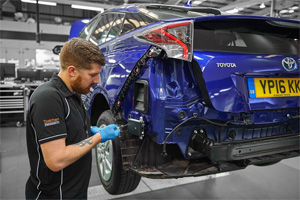 5 November 2019
Thatcham Research was born in 1969, a time when vehicle repair quality research barely existed. But rising car sales – and accident rates – necessitated a more demanding mood and need.
Dean Lander, head of Repair Sector Services at Thatcham Research, says insurance players were crying out for repair clarity from car makers. "Vehicle safety features had become more commonplace by the end of the sixties," he says, "but there was very little in the way of repairability standards."
On the other hand, serviceability and more awareness around product warranties was on the up. But the repair mismatch was glaring. Change was badly needed.
Skin in the game from day one
From the start, Thatcham Research's focus centred around better repair transparency: cutting complexity and slashing extraneous costs. One early win was to persuade vehicle manufacturers to make door skins far more repairable. Before this, car makers only provided a full door, often fully assembled and lifted from production line stock.
"Damage," says Lander, "could often be managed by the replacement of a simple car door skin and the cost benefits were clear. We used our research outcomes to influence car makers to change their aftermarket supply strategy, allowing many more cars to be repaired more quickly and cheaply."
But in 1972 the power to influence repair quality got a needed boost when Thatcham Research joined forces with other international insurance centres to create the Research Council for Automobile Repairs (RCAR) whose remit – still – is to 'reduce the human and economic costs of motor vehicle losses'.
"The move," recalls Lander, "was a game changer. Research and repair agendas from different states of Europe came together to create a voice of influence that could really impact the vehicle manufacturers."
Repair cost versus design values
Three decades on this influence and expertise supplies a forensic understanding of the repair industry's pressures. The insurer-manufacturer conversation is often something of a dance between 'real world' repair costs and design innovation, resulting – if the three elements blend – in a vehicle that's also efficient to build.
The prize is a lower insurance group rating. All manufacturers want a competitive insurance rating and on-the-ground support is readily available. When Thatcham Research chaired RCAR's repairability working group more than a decade ago, the result was a must-use reference 'bible' for car makers, helping them better understand the needs of the global insurance community.
Highly influential too, says Lander, was the development of the group rating damage and repairability assessment. He points to the RCAR 15kph low speed structural test from 2006 and the RCAR 10kph bumper test in 2012. Big improvements on low-impact damage were achieved. "Our work here ensured that airbags and other safety restraints did not deploy unnecessarily."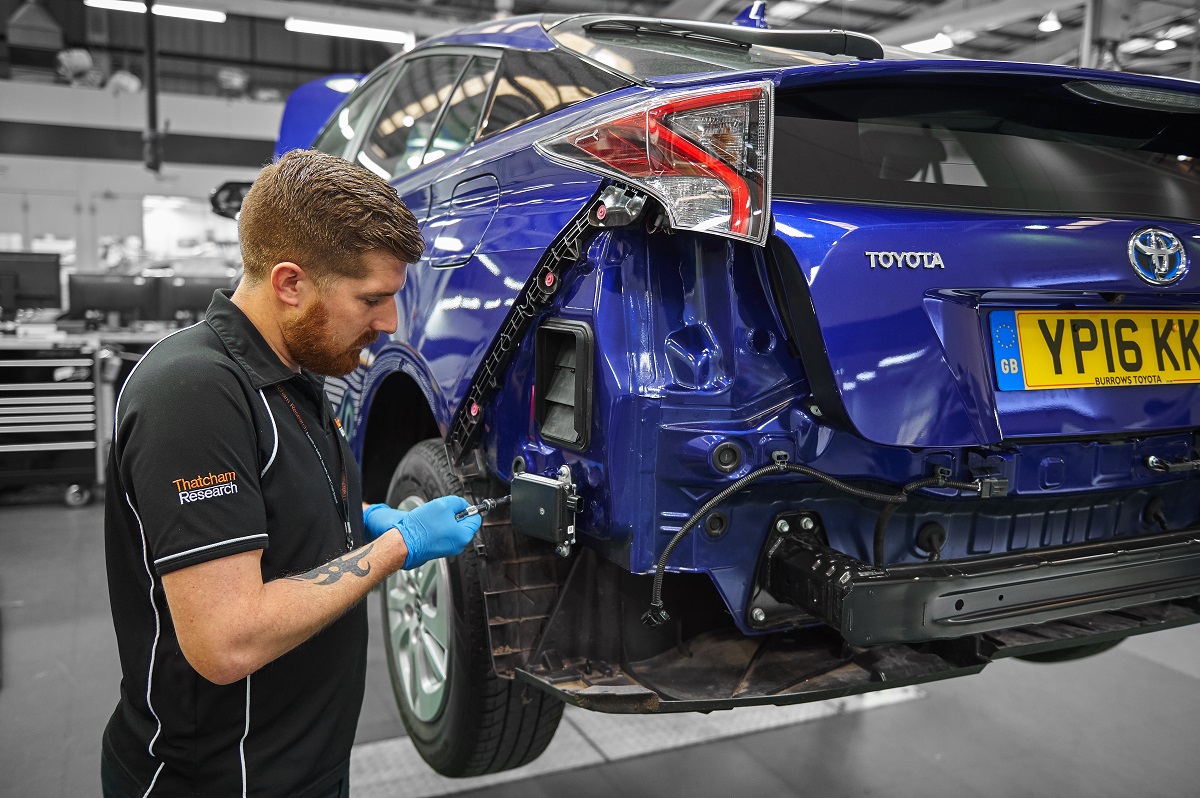 Man, method, machine & materials
Other efforts to control repair vehicle costs continue. Like the publication of a publicly available standard, PAS125. "We bought clarity of how to achieve a safe repair," says Lander, "using the four cornerstones of safe repair known as the four M's: man, method, machine & material."
He goes on: "This helps the industry become much more professional and more prepared for the technology advances we're seeing. If the industry had not pulled together it is hard to see how it would have coped with today's vehicle safety tech revolution."

Exacting tolerance levels
This revolution shows every sign of increasing speed, not slowing down. For repair technicians, ADAS – almost certainly – is the industry's most profound repair challenge to date. Post accident, calibrating vehicles with ADAS sensor technology is a super-exacting process, leaving little or no margin for error.
Poorly re-set, safety can be jeopardised Lander warns. "Calibration is key but this is challenging for the whole industry. We hope industry-agreed guidelines, currently in development, will support a step change in this area and significantly reduce risk levels."
As more than four million vehicles on UK roads today are fitted with ADAS systems – more than 10% of the UK car parc – an agreed set of guidelines carries real urgency. Lander says Thatcham Research has pulled together a committee of industry influencers to help bring about standardisation, despite significant technical and capacity issues.
Meanwhile other challenges working towards agreed standards continue. Like high voltage and hybrid vehicles. "How does a business ensure staff and customer safety when dealing with the new hazards posed by high voltage systems in workshops?" Lander asks. It's a question being asked not just by repair technicians but the emergency services too.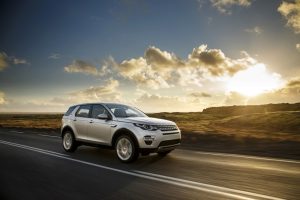 On-going influence, from McLaren to Kia
All these pressures underpin the amount of team effort and resilience deployed, day-in, day-out, not just at Thatcham Research but with industry partners. Lander says car manufacturers are increasingly collaborative in identifying new repair improvements, with Thatcham Research's support.
Improved repair methods for Hyundai's Tuscon and Kia's Sportage models were recently taken up, resulting in less intrusive fixes he says.
"Last year we provided a solution that Land Rover quickly approved to significantly reduce the amount of cutting and welding, along with panel and trim disturbance on the Discovery Sport. We have also produced repair methods," he goes on, "for the likes of Aston Martin, McLaren and JLR. We are simply recognised by many vehicle manufacturers as the authoritative voice of repairability."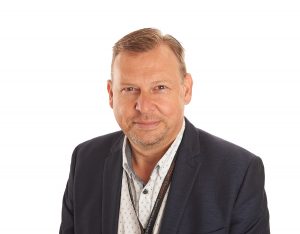 Dean Lander, Head of Repair Sector Services, Thatcham Research
Source:  Thatcham Research, By Adrian Holliday