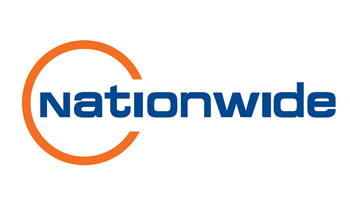 7 July 2020
Sky News has today reported The Carlyle Group, the private equity backer who acquired the UK's largest accident repair chain, Nationwide Accident Repair Services (NARS), in April 2015, is ' hunting a new owner five years after it last changed hands'.
Sky News has learnt that bankers have been hired by The Carlyle Group to sound out prospective buyers, with industry sources suggesting that Carlyle had hired Stephens Europe, a corporate finance adviser, to oversee a sale process.
NARS was founded in 1993 and is active throughout the UK with 115 equipped Repair Centres, a UK wide Mobile Repair network, a UK wide mobile glass repair and replacement network, 21 Rapid Repair centres and an accident management and claims handling service, boasting the broadest range of repair solutions and services in the industry, repairing some 300,000 vehicles annually.
Sky News reported that one potential bidder said the company had seen a substantial decline in business during the first half of 2020 because of the three-month lockdown which had kept millions of motorists off the road.